Insurance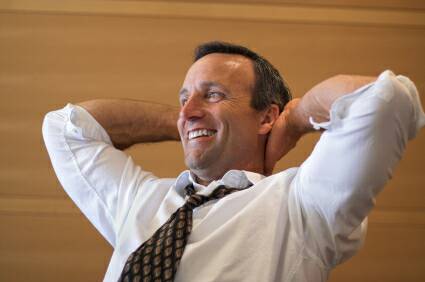 We know dealing with insurance companies can be tricky at times. Somerset Hills Physical Therapy staff would like to do our best to help you figure out what insurers are available and what exactly will be covered.
Somerset Hills Physical Therapy is a Medicare provider. We participate with most national, regional and local health, worker's compensation and auto insurance programs. As of the start of 2012 our provider list is listed to the right.
On occasion this provider list may change. Please contact our office directly at (908) 766 - 1407 for our most updated list of in-network policies. Our staff will be happy to contact your insurance company to verify your benefits or answer any questions you might have. .
Out-of-network Coverage
We often see patients on an out of network basis. Please contact our office so that we can verify your benefits. Our insurance department will be happy to file for payment on your behalf.
Self Pay
If you have exhausted your PT benefits or do not have insurance coverage, we will work with you on a payment plan at a reasonable cost for services provided.