Reasons to Choose Somerset Hills
Experienced, Caring Therapists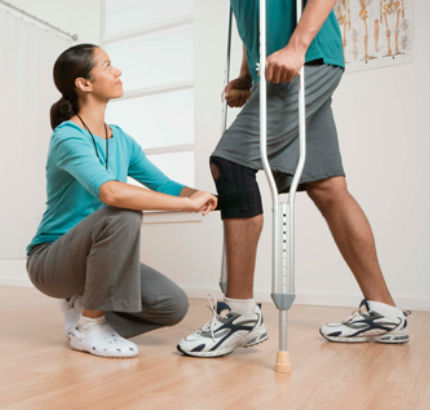 Somerset Hills Physical Therapy prides itself on a staff who is not only highly trained and experienced, but also ones who are understanding and compassionate. Our therapists take the time to understand each patient's situation and design a therapeutic regimen that is most appropriate.
More Time per Patient
We provide individual attention by your physical therapist with a full hour of 1:1 time for the initial evaluation. While many out-patient clinics treat 3-4 patients per hour, SHPT limits this to no more than two patients treated simultaneously for follow up sessions.
Specialized Treatment
Somerset Hills Physical Therapy offers specialized treatment for gait and balance disturbances, vertigo, Women's Health (pre/post partum, osteoporosis, pelvic dysfunction), LSVT Parkinson's Treatment and Titleist Golf Fitness Instruction.
Connected Post-Operative Therapy
Our therapists work closely with your surgeon to offer comprehensive post-operative rehab for joint replacements, general orthopedic surgeries, and spinal surgery. We are well versed in post operative protocols and exercise progression to help you meet your long term goals.
Timely Consultation
We understand that the need for therapy can be traumatic and the desire to get back on your feet strong. To address these concerns we are usually able to schedule an initial appointment within 24 hours of your call.
Insurance
Somerset Hills Physical Therapy accepts most major Commercial Insurances, Medicare, Worker's Comp and Auto policies (see our insurance page for specifics).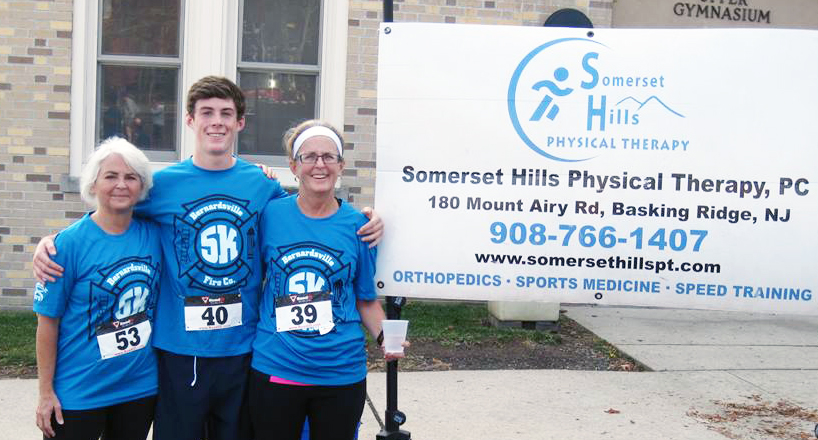 Extended Hours and Convenient Location
In order to make your therapy more convenient Somerset Hills Physical Therapy offers extended weekday hours (7 am - 8 pm) and Saturday appointments to accomodate your busy schedule. We are also conveniently located off Rt 287 (and minutes from Rt 78) in Basking Ridge. We offer ample parking, and a facility that is handicap accessible with modern amenities.
Local business Owned and Operated by Our Therapists
Lastly, Somerset Hills Physical Therapy is a locally owned business that has practiced in the community we live in for over 30 years. We are made up of a small, but experienced staff of dedicated professionals. SHPT is owned by our therapists Shelley Meltzer and Sarah McParland who, along with all our therapists, strive to provide our patients the most positive experience we can!