Treatments
Somerset Hills Physical Therapy has been providing expert physical therapy services for a variety of issues for decades. If your ability to move or function has been compromised by injury or disease, our trained therapists can help. We specialize in spinal, musculoskeletal and neurological conditions. We also offer a variety of training programs which focus on athletes of all ages. Whatever the condition, our professional and caring staff can help end the cycle of pain and improve your well being! Conditions and programs include:
Arthritis

Auto Accidents

Back and Neck pain

Chronic Pain

Gait and Balance Problems

Neurological Conditions

Orthopedic Conditions (sprains,
strains, tendonitis, bursitis, etc)

Osteoporosis

Pediatric Orthopedics

Post-Operative

Post-Operative

Pre & Post Partum Care

Sports Related Injuries

TMJ Dysfunction

Total Joint Replacements

Vestibular Dysfunction

Women's Health Issues

Worker Compensation Injuries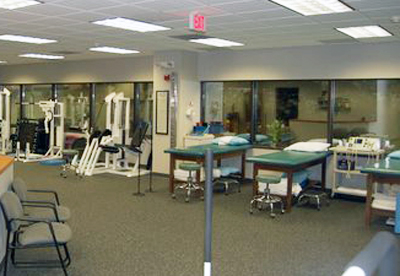 New facility offers more space for treatment.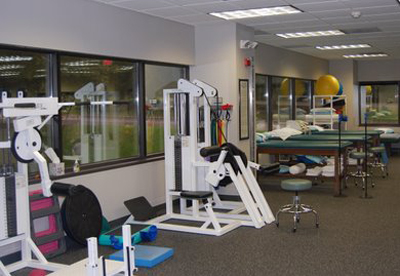 SHPT has a large open area treatment space.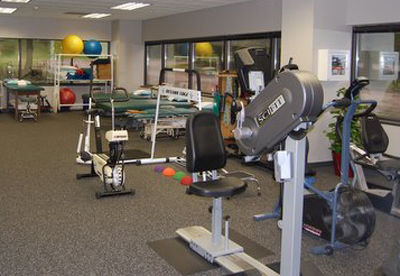 SHPT features quality equipment for trainings.